Baby swing seat Growing Type (3-in-1)
Baby swing seat Growing Type (3-in-1)
Delivery:
approx. 08/12/23 - 14/12/23

This product will be sent by parcel service. Please note that the indicated delivery date is based on receipt of payment today and includes internal order processing as well as shipping until delivery to the customer.The lead-time for delivery may vary in individual cases.
Baby swing seat Growing Type (3-in-1)
The little ones will enjoy adventures in the air with the Wickey baby swing. Once they've started, the little adventurers won't be able to get enough of this experience. The adjustable swing set comprises three parts and can be restructured, depending on your children's ages. Many years of safe fun on the swing are guaranteed!
Product details
Adaptable baby seat composed of three parts
Blow moulded plastic parts wich can be easily removed and replaced
Dimensions 30x40x35 cm
Polyethylene ropes Ø10 mm
Swing frame height 186-230 cm
Rings and hooks made from galvanized steel
Product weight 1.8 kg
Maximum user weight 60 kg
Anti-tip mechanism and three-point belt
Extremely weather resistant
Important product information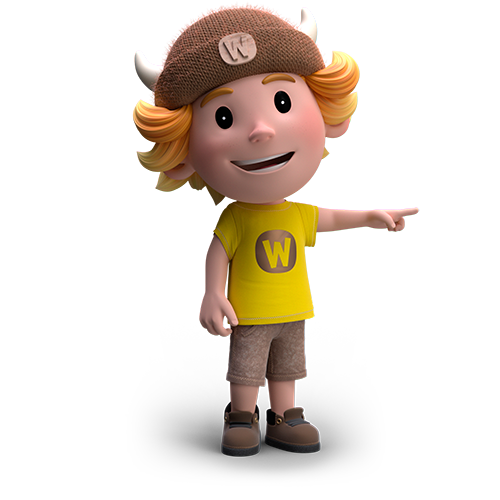 Attention
Age recommendation 1-3 years
For domestic use only under direct adult supervision
The indicated measurements and colours may vary slightly
Reviews
At Wickey, we verify that all published reviews are from consumers who have actually purchased and/or used the products that we offer. The verification is done based on the order number.