Baby swing seat Basic public EN 1176
Shipping: free shipping*
Delivery:
approx. 12/12/22 - 16/12/22

This product will be sent by parcel service. Please note that the indicated delivery date is based on receipt of payment today and includes internal order processing as well as shipping until delivery to the customer.The lead-time for delivery may vary in individual cases.
Baby swing public Basic
Even the youngest among us would like to experience exciting adventures every now and then. That's why our Basic EN 1176 baby swing is available for the public sector. The construction reinforced with aluminium inserts ensures maximum safety for your little adventurers, while the padded retaining grid offers wonderfully soft comfort. The certification according to NEN-EN 1176-1 and -2 makes the Basic EN 1176 baby swing the perfect choice for every public playground, school and many other public areas.
Baby swing seat for public use
With aluminium inserts
With padded retaining grid
Dimensions 45x32x23 cm
Galvanized safety chains, Ø5 mm
Chain length 230 cm
For a swing frame height up to 300 cm (chains can be shortened)
Incl. shackles for fastening
Weight 7,7 kg
Tested according to NEN-EN 1177-1 and NEN-EN 1177-2
Extremely weatherproof
Attention
Age recommendation 1-3 years
Use under the direct supervision of adults
The indicated measurements and colours may vary slightly
Important product information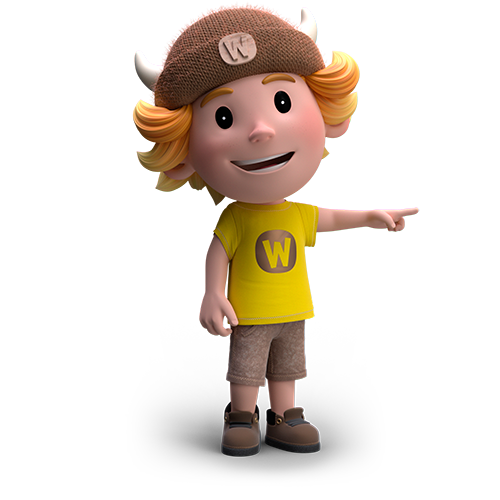 Attention
Age recommendation 1-3 years
Use under the direct supervision of adults
The indicated measurements and colours may vary slightly